Many thanks to everyone who attended our annual mini soccer tournament on May 7 & 8.
Full list of raffle winners for this year's tournament:
First Prize  – Brighton shirt: Andy Paterson, Hove Park Colts u12s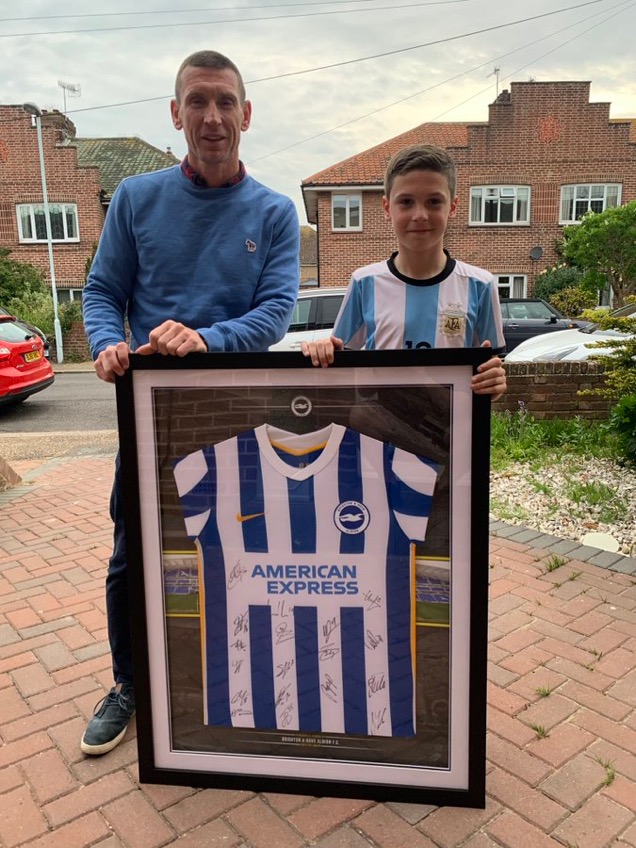 Second Prize – Brighton shirt: John Essam, Steyning u13s
Third Prize – Hamper: Marta Slyfield, Crawley Wasps U14 girls
Fourth Prize – Fit 4 voucher: Ben Coe, Worthing Utd Strikers U12
For any further information on 2022 tournament please email 
worthingutdtournament@gmail.com.
We look forward to seeing you in 2023.