We are once again delighted to announce that the Worthing United Youth FC mini-soccer tournament will be held on the weekend of the 9th & 10th May with half day competitions in the morning and afternoon on both days.
This is our 16th year and the 5th to be held at the Hill Barn Recreation Ground. We are very proud that this is one of the most popular events of the summer, especially because of the half day format, and would welcome your attendance.
We are looking to run boys competitions from U7 all the way through to U15. In addition, we are looking to hold 4 girls tournaments at U8, U10, U12 and U14 age groups. We are also looking at running tournaments by ability, where possible, to ensure all teams have competitive and meaningful games.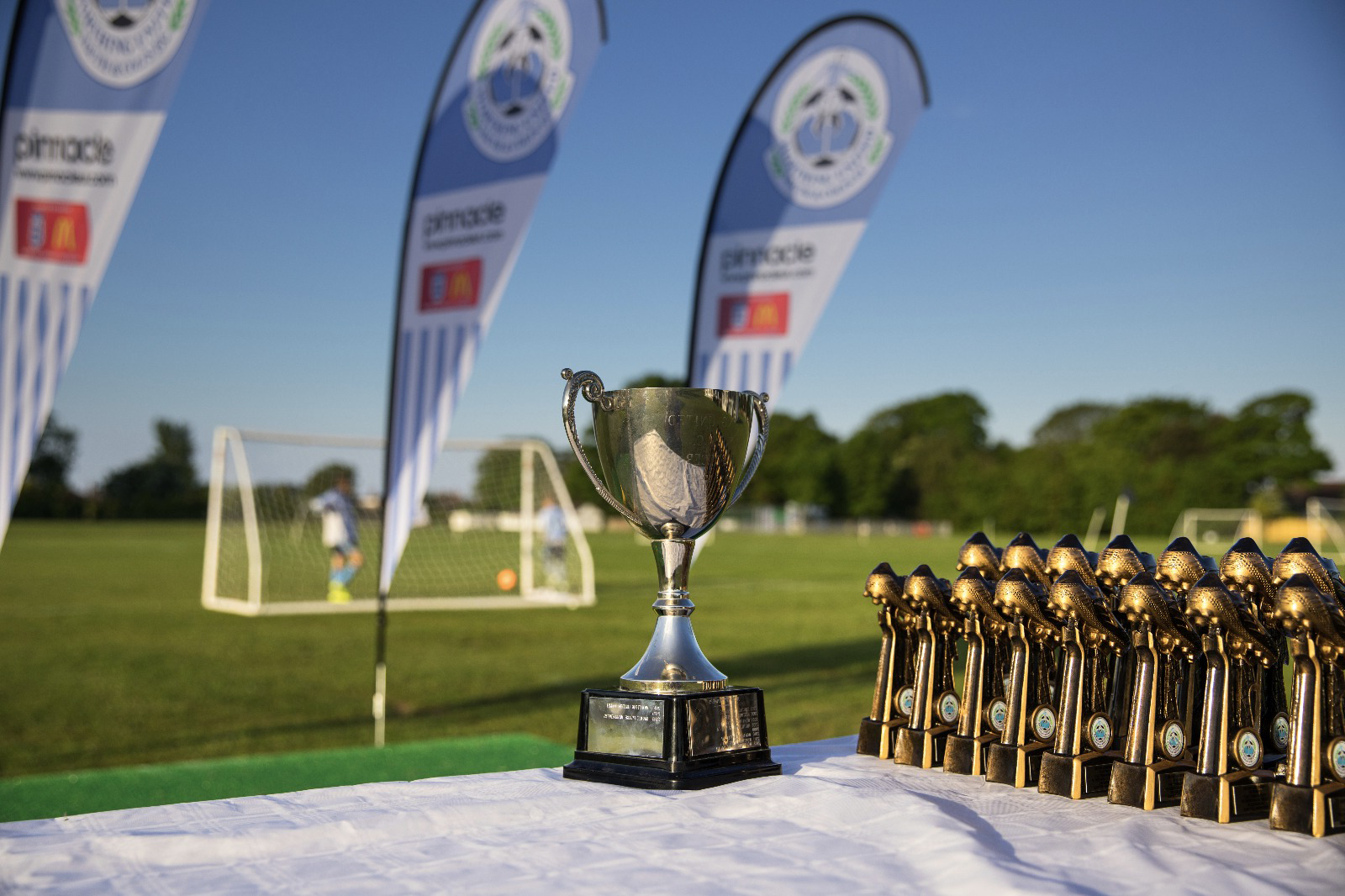 Entry Information
If you would like to enter, please follow the link below to complete the simple entry form and make your payment via bank transfer. Your place will be confirmed on receipt of funds on a first come, first served basis. Please don't delay your entry as we had to turn away a large number of teams last year due to us the majority of our spaces being filled by the end of March.
Click here to enter the tournament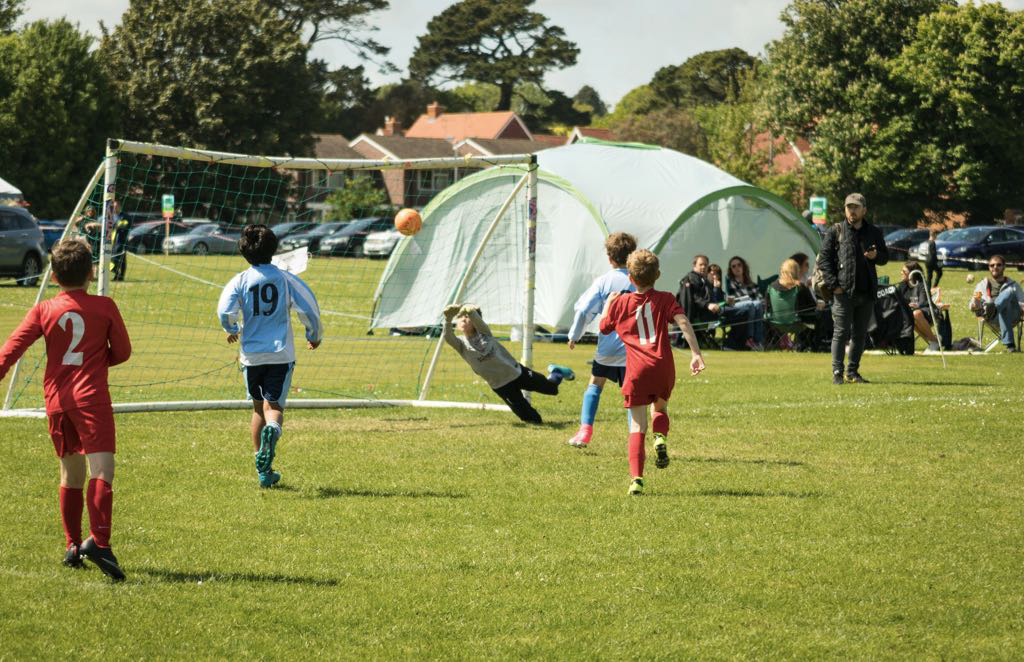 Tournament Schedule
Saturday, May 9, 2020 schedule
Morning
U7s Boys
U11s Boys
U12s Girls
Afternoon
U10s Boys
U13s Boys
U8s Girls
Sunday, May 10, 2020, schedule
Morning
U8s Boys
U9s Boys
U10s Girls
U14s Girls
Afternoon
U12s Boys
U14s Boys
U15s Boys
Please be aware that timings may be subject to change dependent on entries and pitch availability.
Places are allocated on a strictly first come first served basis. Confirmation of your entry will be sent by email, together with directions and team sheet nearer the time.
Closing date for entries is 31st March 2020.
For further information please email Darren Ambler at
worthingutdtournament@gmail.com or call 07545 972769
We look forward to seeing you in May.