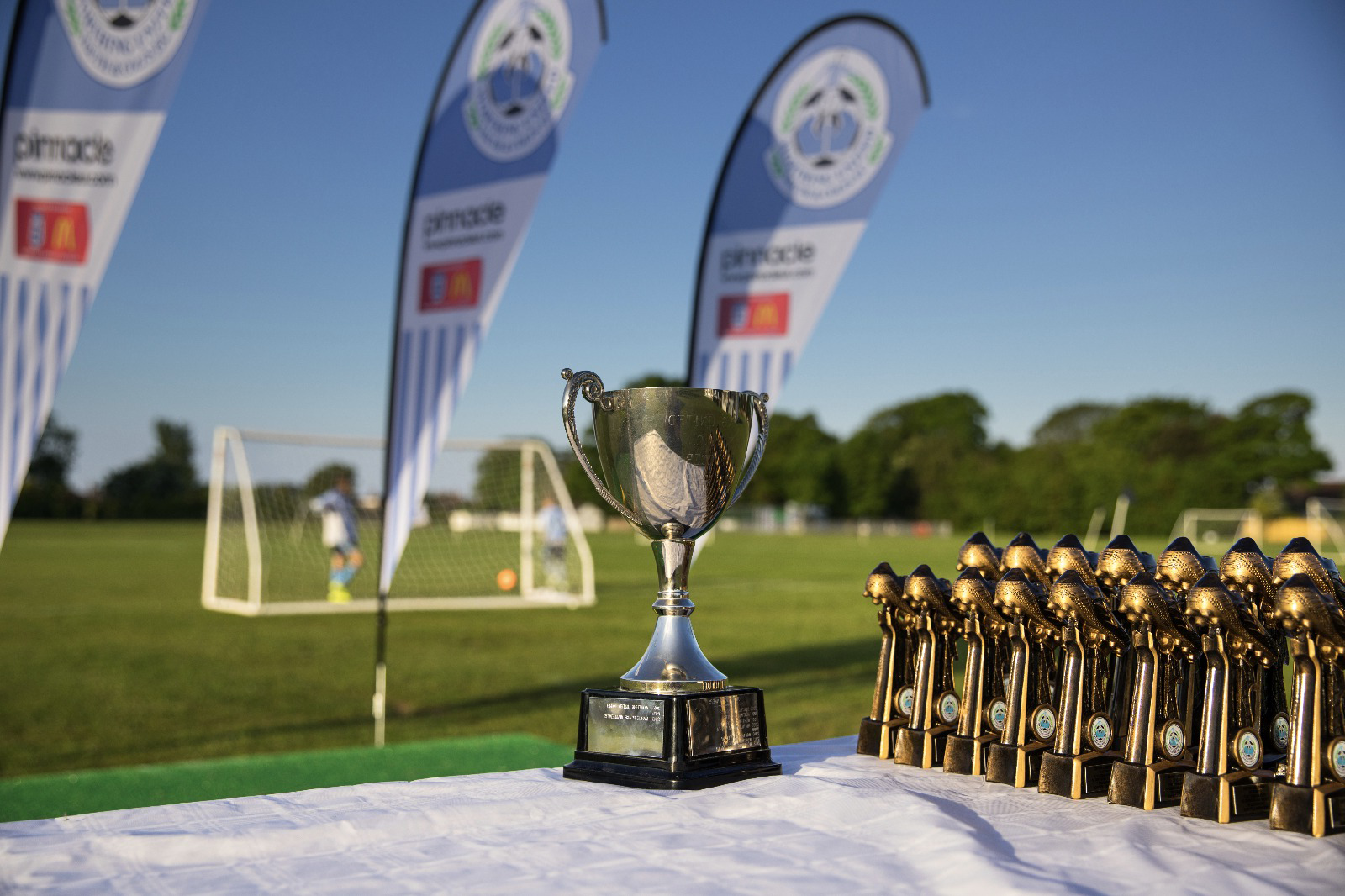 STOP PRESS: Our tournament is now full – no further entries available…
We are delighted to announce our 2019 tournament will be held on the weekend of the 11th & 12th May with half day competitions in the morning and afternoon on both days.
This is our 15th year and the 4th to be held at the Hill Barn Recreation Ground. We are very proud that this is one of the most popular events of the summer, especially because of the half day format, and would welcome your attendance.
We will be running boys competitions from U7 all the way through to U15. In addition, we will be holding 2 girls tournaments at U10 and U12 age groups. We are also running one age group tournament by ability to ensure all teams have competitive and meaningful games.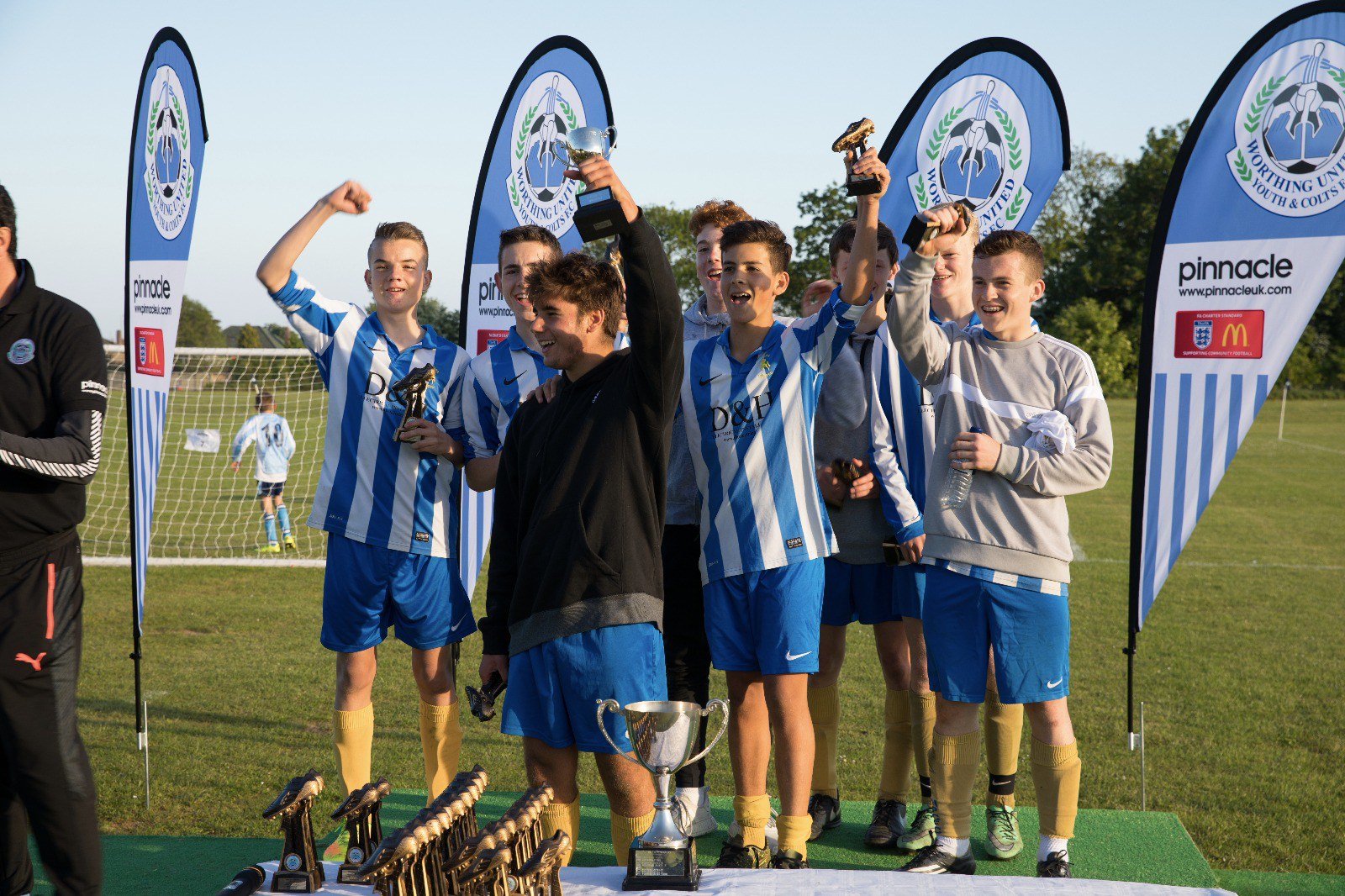 Tournament schedule
Sat 11th am session
U13 – FULL
Sat 11th pm session
U14 – FULL
Sun 12th am session
U13 Development – FULL
U12 – FULL
U12 Girls – FULL
Sun 12th pm session
U15 – FULL
For further information please email Darren Ambler at
worthingutdtournament@gmail.com or call 07545 972769
We look forward to seeing you in May.